We're Attending AALL 2019 – Meet us there!
We are very pleased to announce that Soutron Global is attending the AALL 2019 Meeting and Conference at the Walter E. Washington Convention Center in Washington, DC where we will showcase our Legal Library Automation software.  The conference begins on July 13th and runs for four days.
Stop by our booth, #607, to chat with us about your Legal Library Management needs.  We'll show you how Soutron Global provides cost-effective solutions for legal libraries around the world, no matter their size.
Legal Library Management Solutions
Our legal library management solution is designed to manage both physical and digital information assets.  To find out more, meet us at our booth, #607, where we'll:
Demonstrate the Soutron Legal Integrated Library System (ILS)
Show the latest serials and acquisitions management tools
Discuss how Soutron Global solutions integrate with SharePoint and other law firm applications
Answer your questions and listen to your suggestions
Show what Soutron can do for you and your law firm
Listen to and discuss any challenges you face in your information center
Check back for more information on Soutron Global and AALL's 2019 Meeting and Conference!
Register
Register to secure your place at AALL's 2019 Annual Conference website and learn how Soutron Global can improve your knowledge services and library management with our integrated library system solutions.
Venues
Walter E. Washington Convention Center (WCC)
Most events, including programs and the exhibit hall will be held at the WCC.
801 Mt Vernon Place NW
Washington, DC 20001
Marriott Marquis Washington, DC
Additional meetings and events will be held at the Marriott Marquis.
(Headquarters Hotel)
901 Massachusetts Ave NW
Washington, DC 20001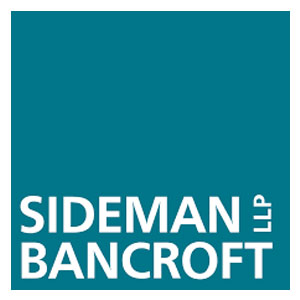 "We chose Soutron to replace the outdated software used to manage the library's print collection because of its flexibility, range of features, competitive pricing and attractive, user-friendly OPAC. I look forward to being able to manage the firm's electronic and internal resources in addition to its print materials, and to utilizing Soutron as a knowledge management tool.  The customer service and training provided in implementing Soutron is terrific – very responsive, professional, and friendly. As a solo librarian with more familiarity with research than technical services, I especially appreciate being able to view recordings of the training sessions and the extensive online help guides. The OPAC looks to be easy for users to navigate and is simple for me to update.  Working with Soutron Global supports the library's provision of high-caliber information management and service to the firm."
Library Services Manager, Sideman & Bancroft LLP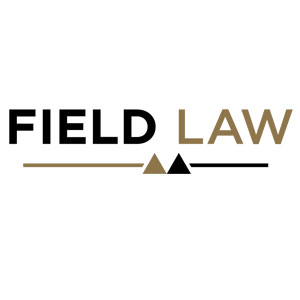 "Field Law wanted to move to a cloud-based, integrated library system to manage the workflow of a multi-office, multi-librarian, regional law firm library.  We wanted a system that would be easy for lawyers to use.  Lawyers and librarians can now do enhanced resource searches that help them quickly pinpoint the tools they need to begin client research projects. Library staff can more efficiently manage the dynamic life cycle and cost of subscriptions across multiple offices. Using technology to streamline our processes is part of Field Law's ongoing commitment to provide efficient and effective service to our clients. Soutron Global fit our requirements and their migration team was supportive and great to work with. We are very pleased with our new library catalogue and portal."
Library Manager, FIELD LAW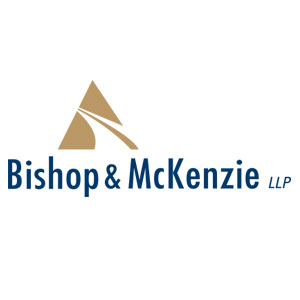 "We chose Soutron Global for our Library management system because they are an innovative and responsive company that cares about providing a quality product and backing it up with any needed support.  We look forward to a long relationship with them and are confident they will help us provide a user friendly, adaptable information platform that best suits our clients' needs."
Librarian, Bishop & McKenzie LLP